Osteopathy was discovered by the American Andrew Taylor Still, who was a country doctor. Still was the son of a Methodist preacher and was familiar not only with spiritual guidance, but also with simple traditional medicine.
He spent the first decades of his life in the wild natural surroundings of the borderland to the virgin West. Although Still's education was extremely rudimentary, he was a very close observer of nature during this period and acquired a unique functional knowledge of anatomy.
Still played an active military and political role in the American Civil War on the side of the opponents of slavery. His fate took a decisive turn in 1864, after his return from the war. Three of his children died within a few days during an epidemic of meningitis. Shortly after, a fourth child died of pneumonia, even though he had consulted the best doctors and preachers in the area. Still was so disappointed that he abandoned "heroic medicine" and all religious institutions, in the attempt to find a better form of medicine. He started to take an interest in the spiritual movements of his time: American transcendentalism, phrenology, mesmerism, magnetism, and also bone setting, as practised by the medicine men of the Shawnee Indians.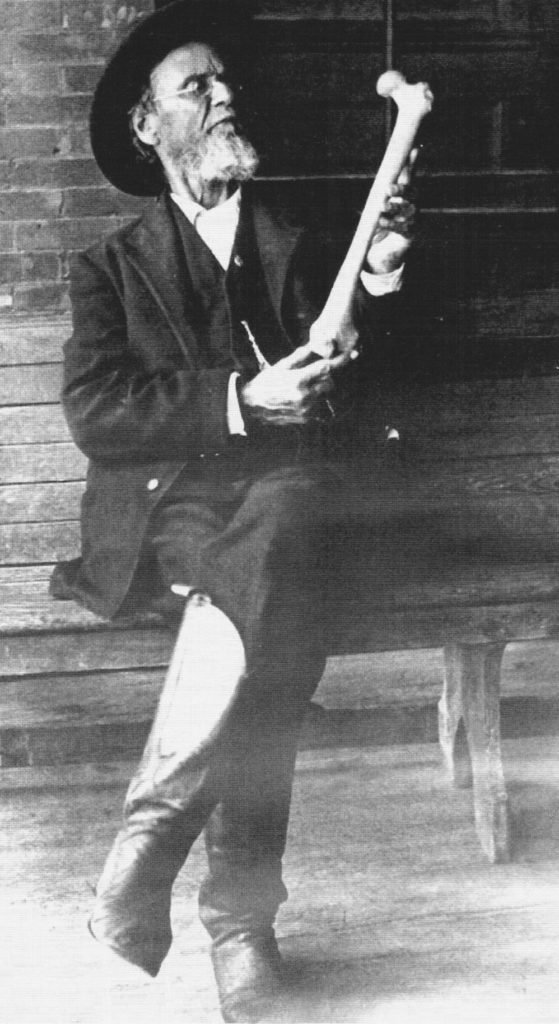 Dr. Andrew T. Still
( 1828 – 1917 )
The Father of Osteopathy